Yes. You can you use your illion account in effi by entering in a referral code.
1) Go to Settings.
2) Click on Capturing Bank Statement.
3) Enter in your Referral Code (from illion) and click Save.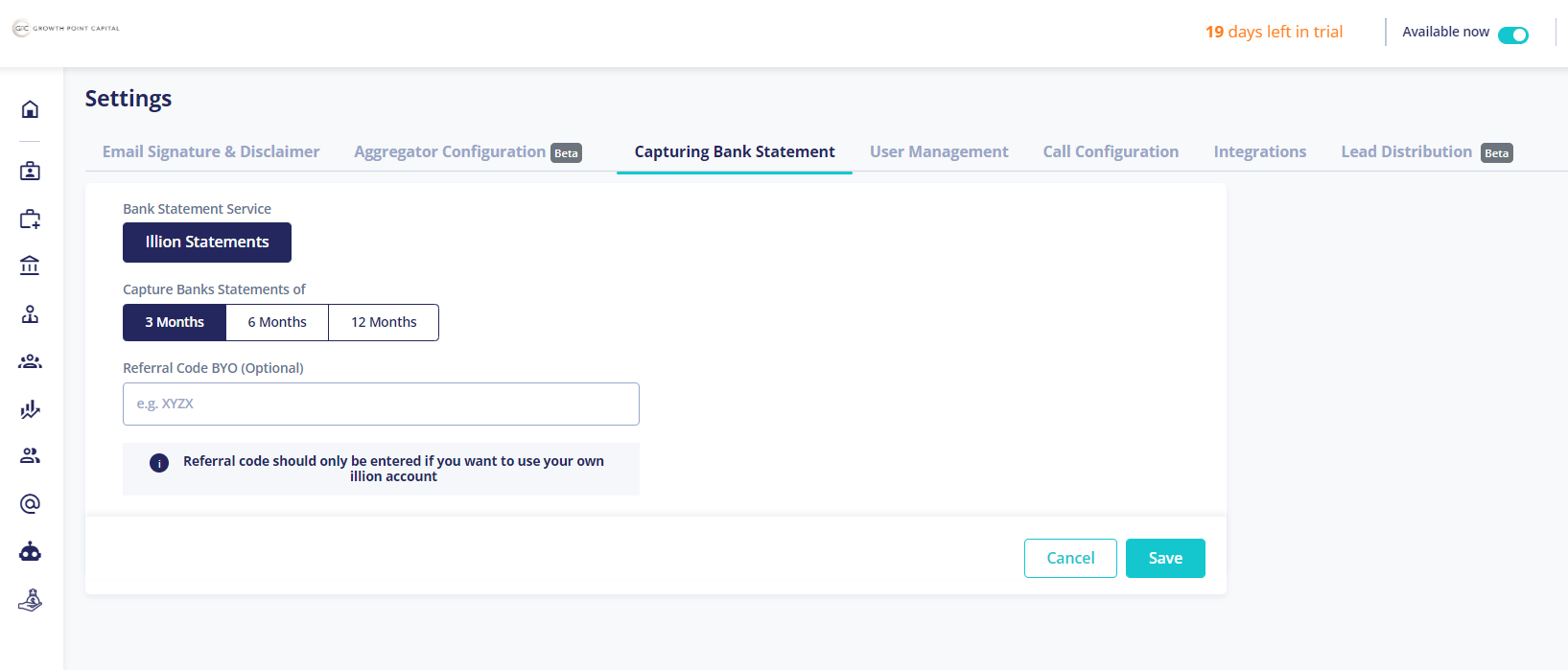 If you have any questions or suggestions, you can contact us at support@effi.com.au.