To add your company logo and favicon, follow the instructions below:
1) Log onto the broker portal and click on your profile.
2) Scroll to the bottom of the page and you will see these two boxes.

3) To upload either your logo or favicon simply push the upload button and the below upload box will appear to allow you to upload the relevant file.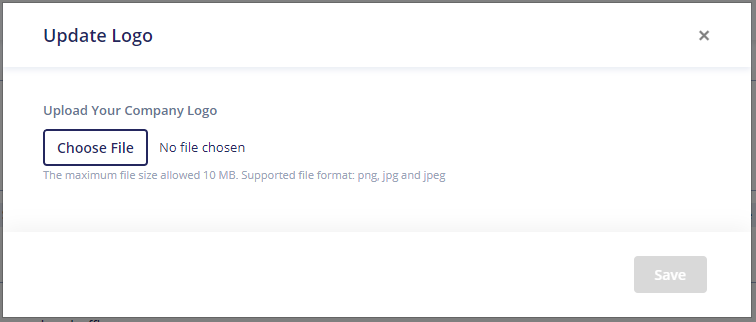 A favicon is a small 16×16 pixel icon that appears at the top of a web browser. It serves as branding for your website and a convenient way for visitors to locate your page when they have multiple tabs open. Because of their tiny size, favicons work best as simple images or one-to-three characters of text.

Example of favicons on a desktop browser.