Effi provides a polished experience of the Label Feature, with a beautiful and logical colour rationale.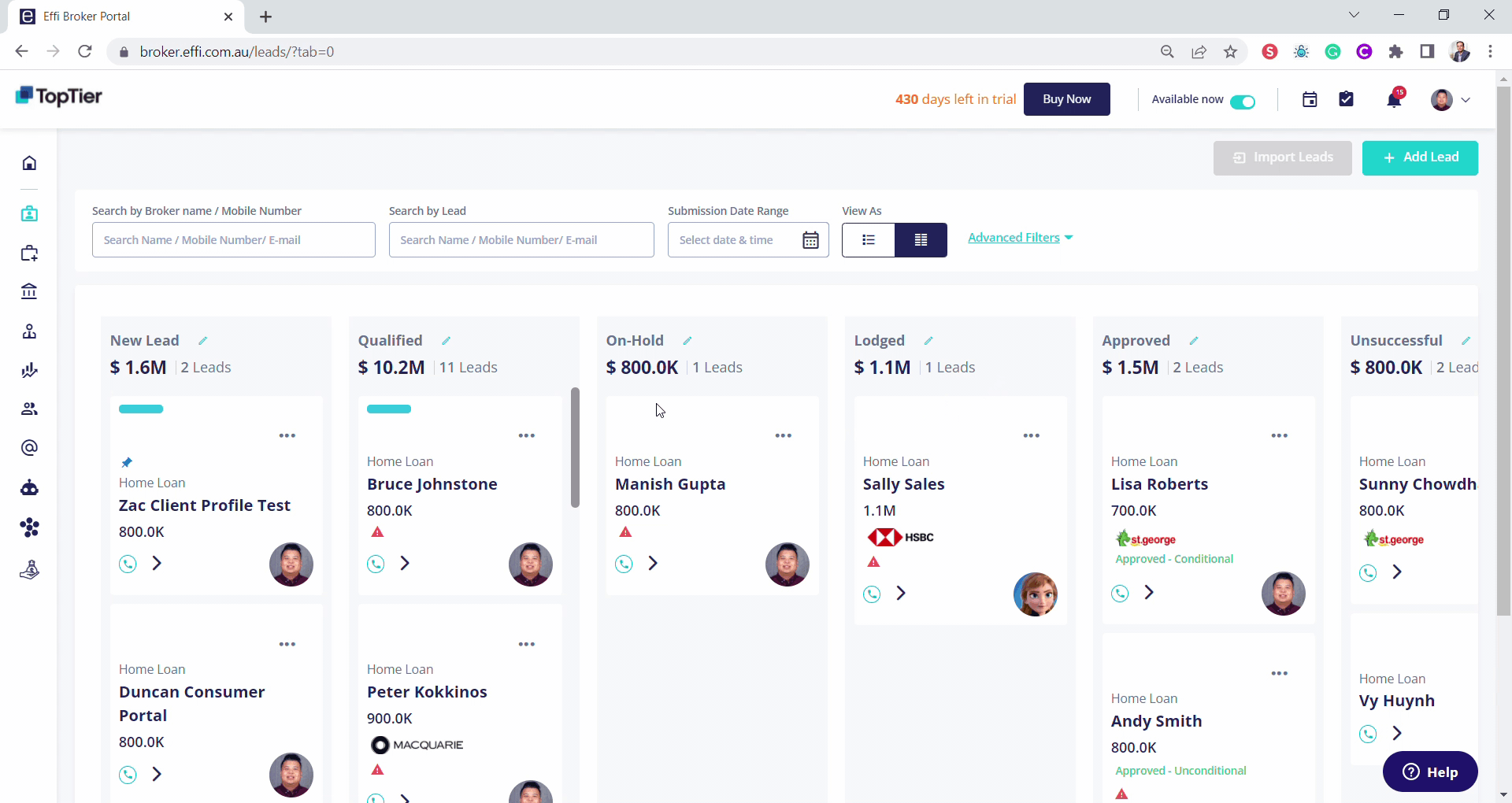 Adding labels to leads
A label is a way of categorising a lead by type, represented by a colour and a name.
A single lead can have multiple labels such as: 'Fact Find Completed' or "Contact Made"...etc.
Follow these steps to add labels to a lead:
Step 1:
Log in to your portal. Go to the 'Leads' section, located on the side navigation menu
Step 2:
In List View, click on the 'Add Label' button of the lead card

In Kanban View, hover over the three dots on the lead card and choose 'Label'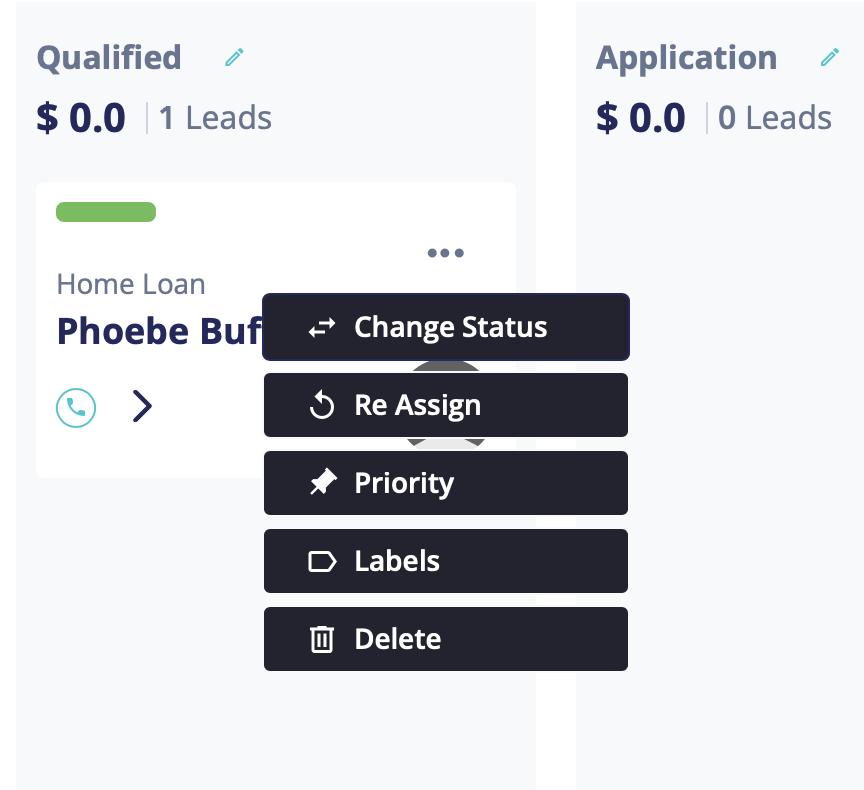 Step 3:
A label menu will appear with all available labels. Click 'Create New' to create new labels, then enter name, select the colour and hit 'Create'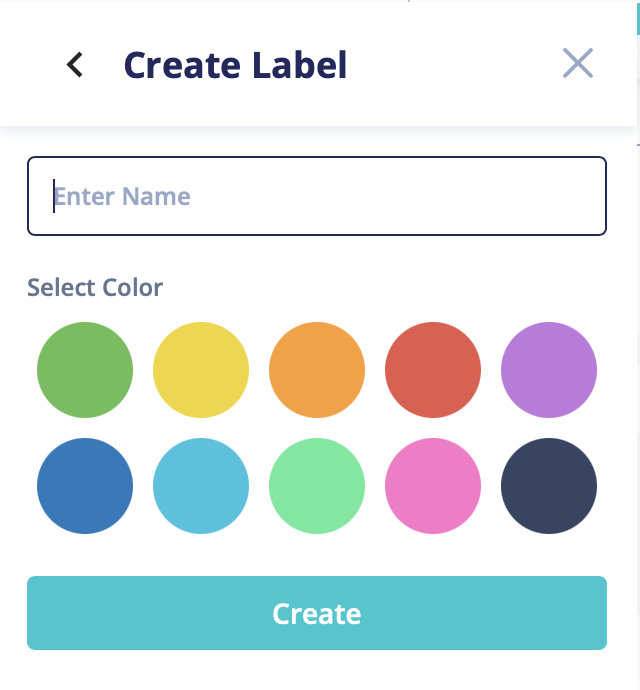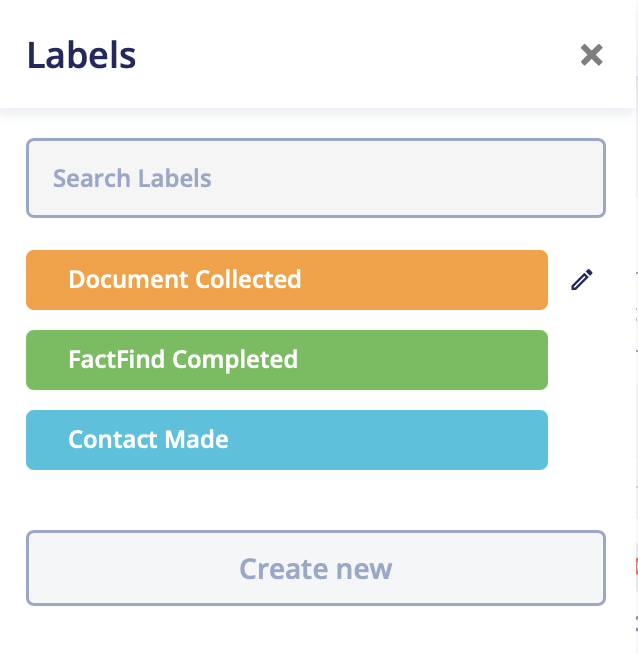 Step 4:
Back to the label menu, click on the label you've just created.
Active labels are represented with a white check mark. Click an active label to remove it.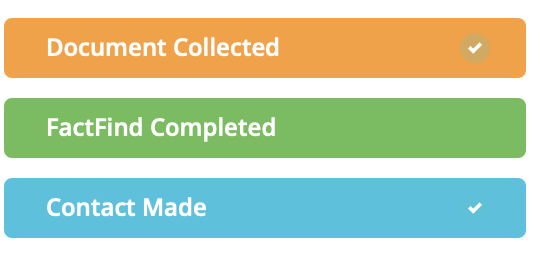 Viewing labels
In List View, you can see the colour as well as the name of the label.

In Kanban View, by default, only the colour of the label will show. If you'd like to see the name, simply click on the label to display its name. Clicking on the label again will hide the name again.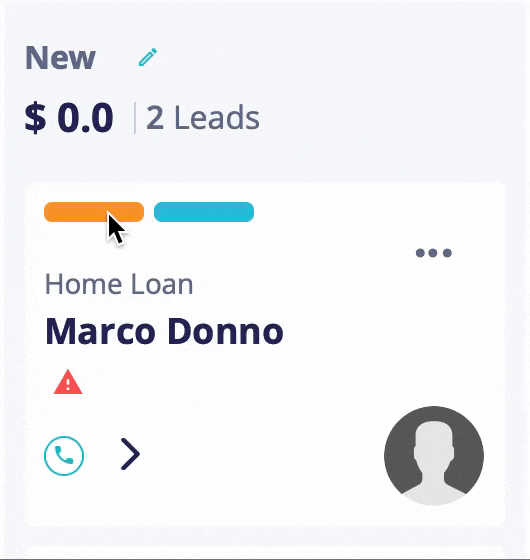 Editing Labels
Change or delete the label by clicking on the pencil icon next to the label.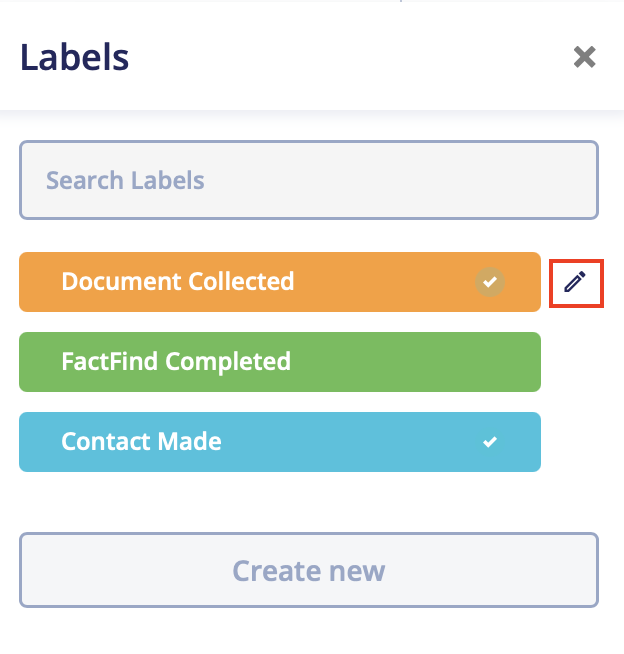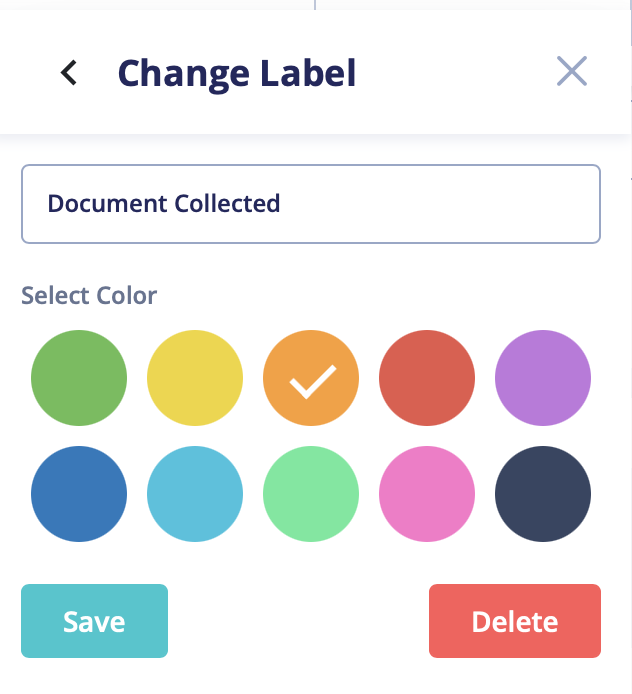 Filter labels
To filter the leads by labels, go to the filter section at the top. Choose 'Advanced Filters' to select the label(s) you want to filter out. This allows you to narrow your results to only the leads that contain these labels.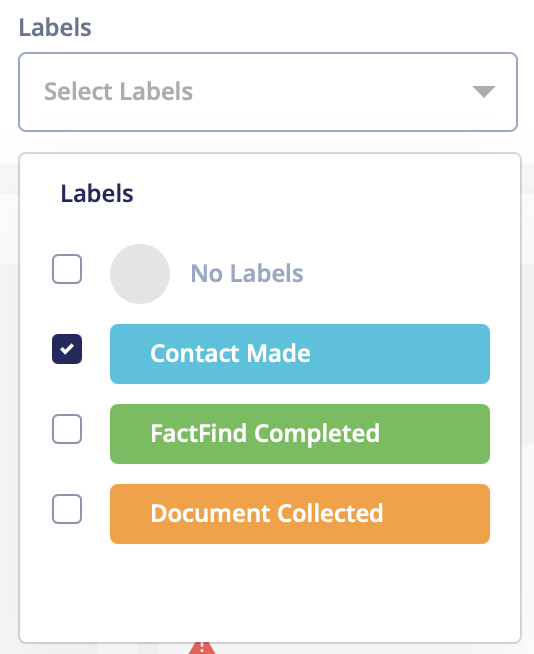 If you have any questions do not hesitate to reach out to us at support@effi.com.au