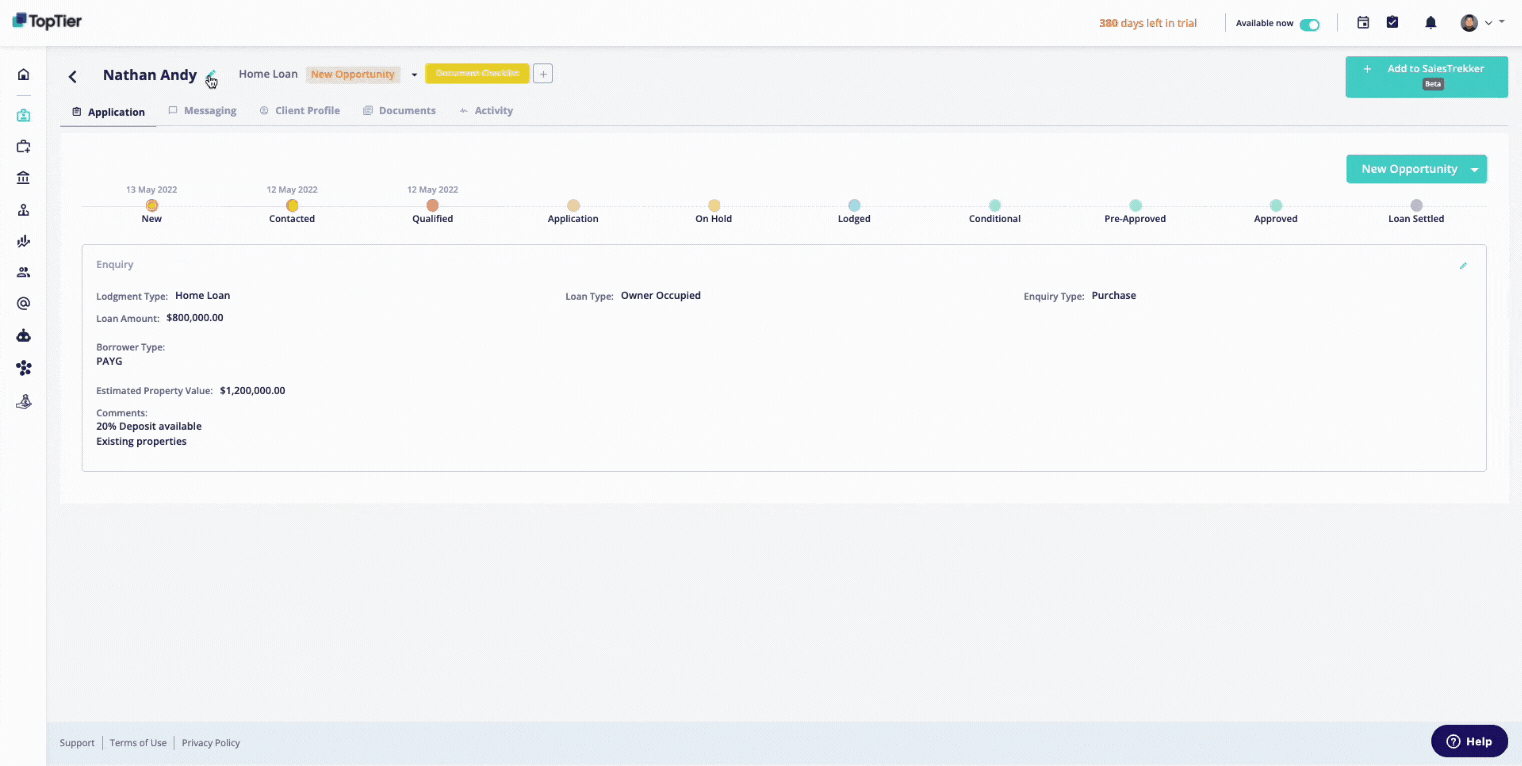 You can change a lead's display name or real name at any time, and will automatically see the new name.
The Display Name may differ from the applicant's real name.
Here's how to change the lead's Display Name:
Navigate to the leads section

Click on the lead card


Click on the pencil icon next to the lead's Display Name


Type the new name in the name field. You can also change the real name if you accidentally made an error before.



When you're done, click "Save"
We hope that answers your question. Have an idea to improve Effi? If you could pop a message to support@effi.com.au or submit a proposal this way we'll be able to make things happen for you. Cheers.