Here's how you can utilise your credit to get the most out of Effi.
1. Purchase additional contacts for your email campaigns.
Brokers are currently using Effi email automation feature for free with unlimited email sending. But there is a 500 contact limit per user. As your database grows, you would want to expand your targeted campaigns to more contacts. You can do so by using the credit you have or adding more credit.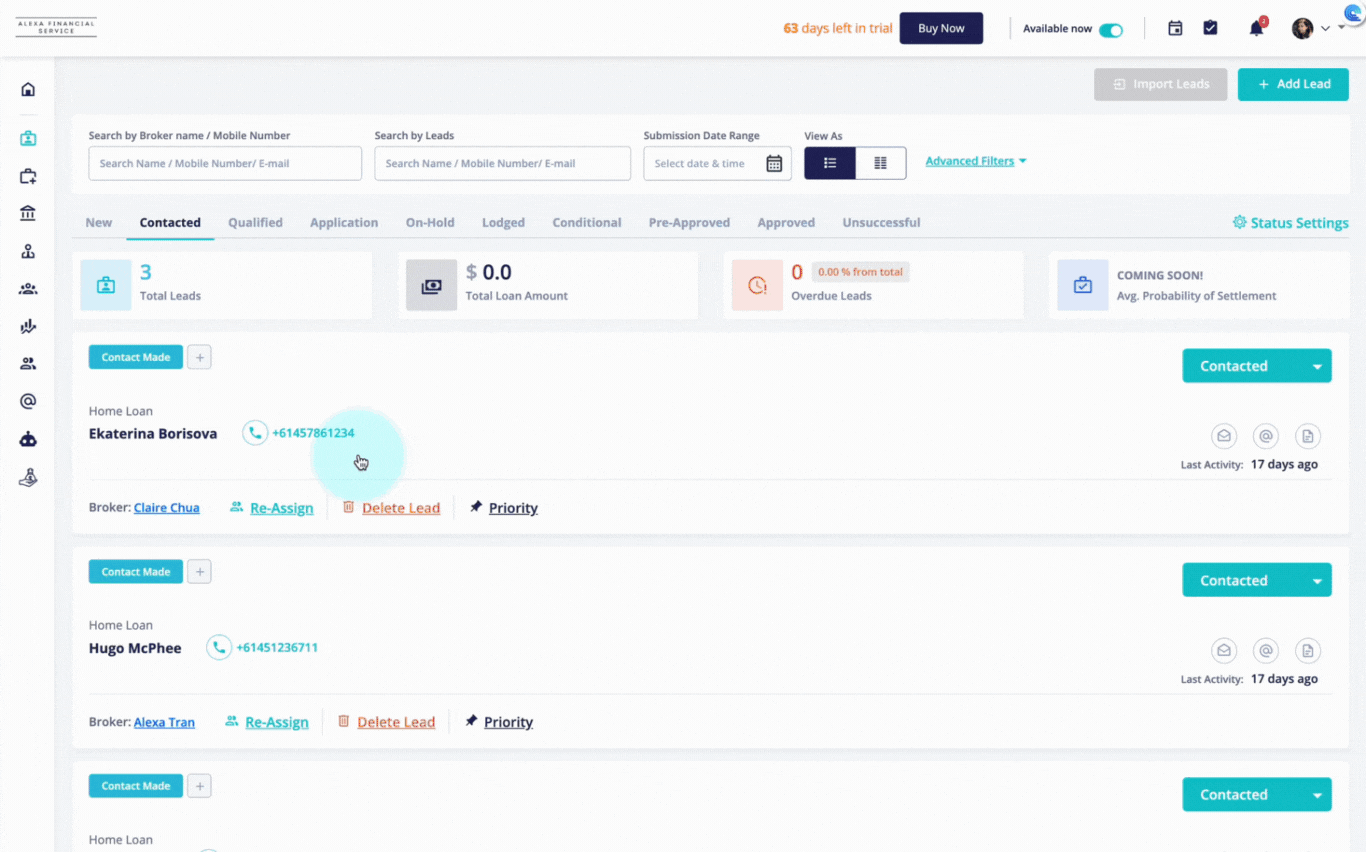 Step 1: Log in to your portal. Go to the Leads section.
Step 2: Click on any lead. Go to the 'Messaging' tab.
Step 3: Click "Purchase Credit". Choose the amount of contacts you want to add.
Step 4: Select between monthly or yearly plan. And proceed with the payment.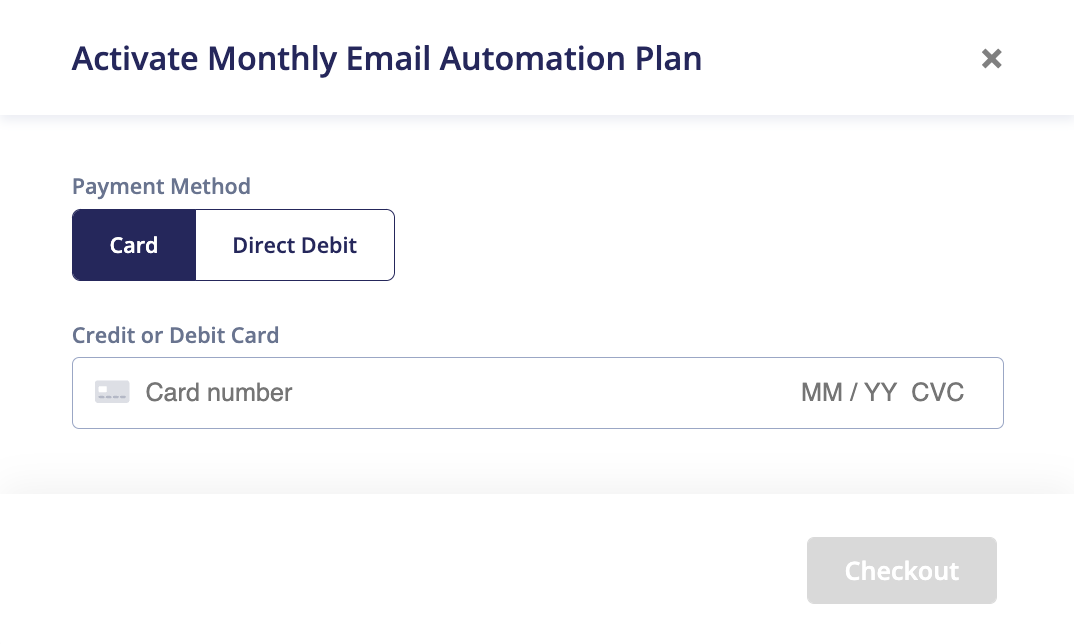 Step 5: Once the credit has been updated, you can start adding contacts to your email list.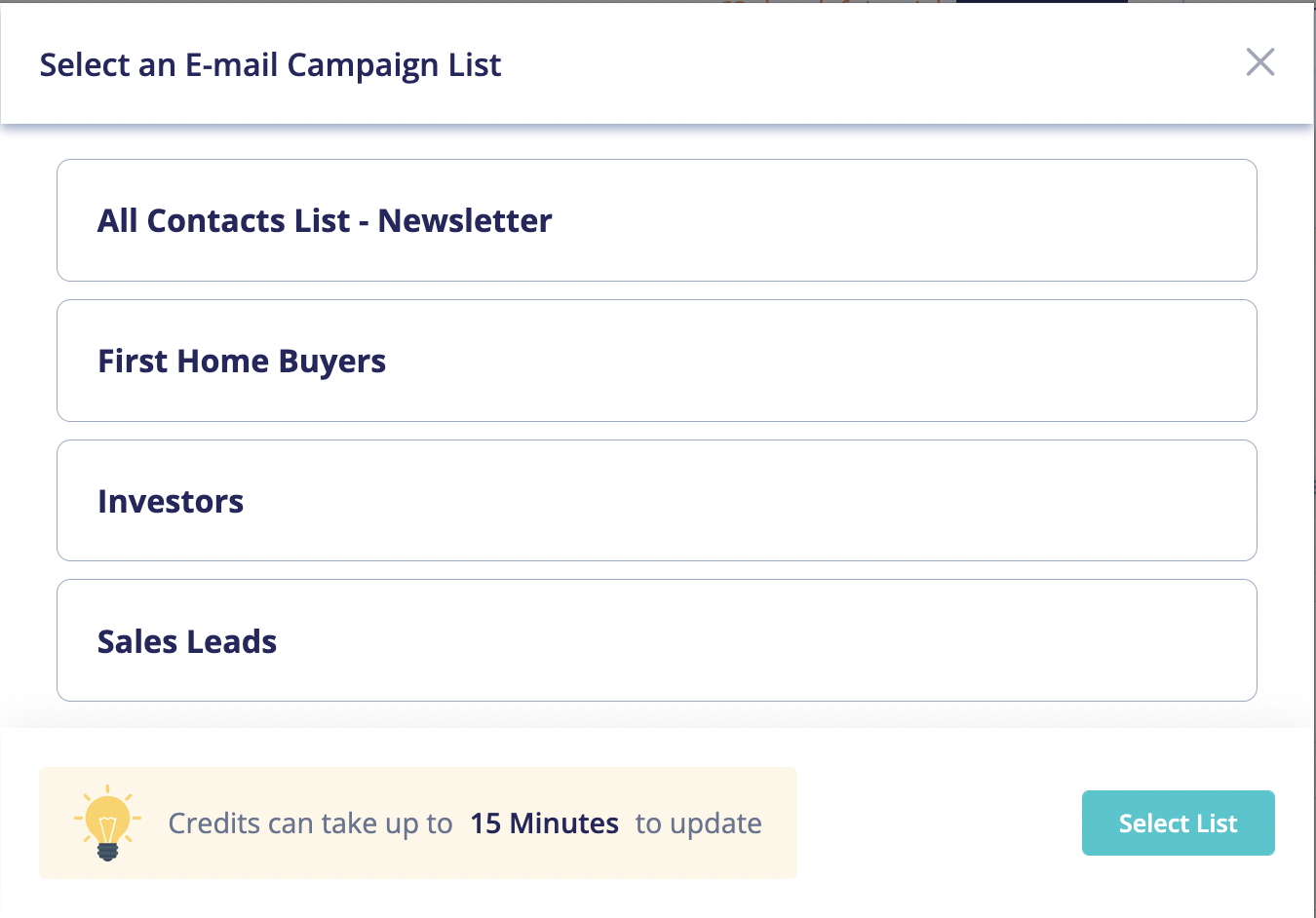 2. Purchase more conversations for your AI-powered SMS Chatbot.
The SMS Chatbot is an extremely capable and powerful bot. This bot will send messages to your clients using the most comfortable and natural language to book in appointments. Saving you time and energy! Go ahead and add this bot to your workflow.
Step 1: Log in to your portal. Go to the 'SMS Automation' section.
Step 2: Click 'Add more credit'. Choose how much credit you want.
Step 3: Proceed with the payment.
Step 4: Create a New SMS Campaign.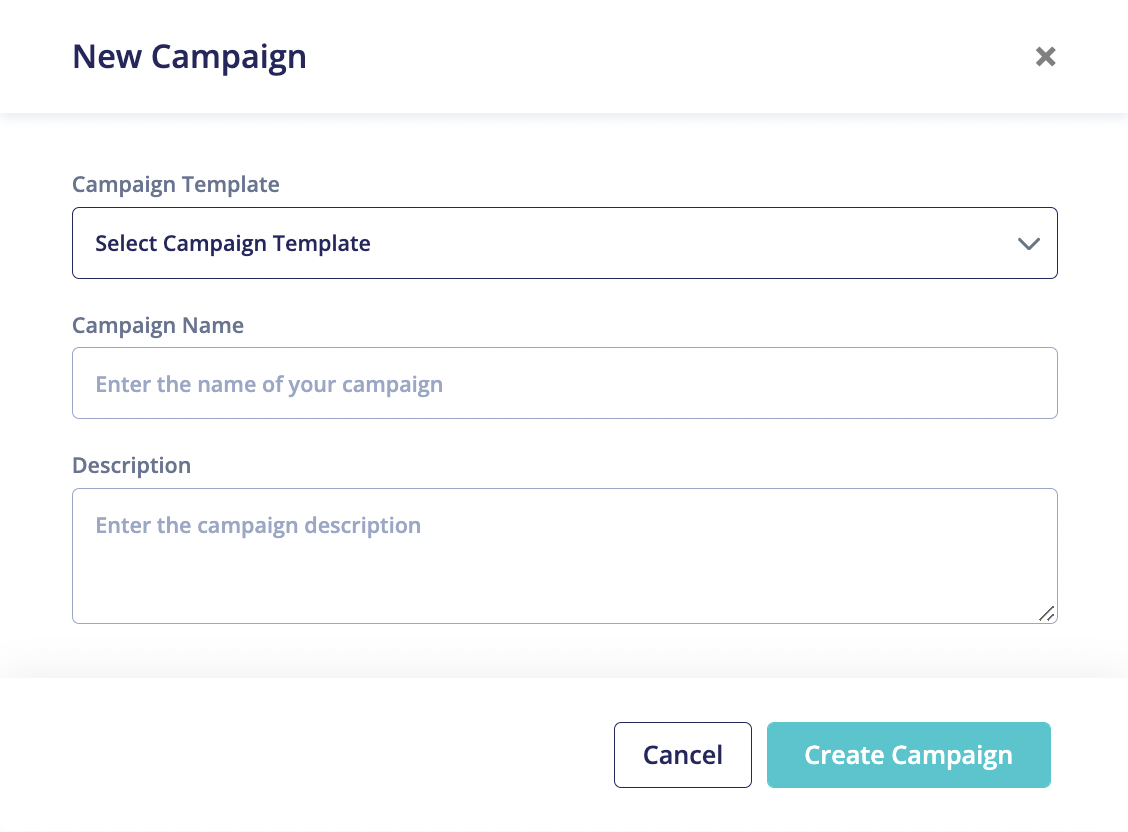 Did you know that you have the option to unlock reward credit by referring Effi to more brokers?
With Effi's Refer-A-Broker program, any user signing up for a paid plan receive $100 of Effi credit. And another $100 for referring the broker.
If you have any questions do not hesitate to reach out to us at support@effi.com.au.