When leads come into your system, you have to devise a clever way to quickly assign new leads to the right brokers.
Instead of randomly assigning leads like the Round Robin approach, our lead distribution strategy has become way more sophisticated.
Say hi to the whole new era for lead distribution.
The algorithm can be built from a range of criteria and priorities connected with the brokers. That way, inbound leads that are compatible with the brokers will be assigned to them.
Why are we doing this again? Delivering leads quickly to the brokers with the right skills and expertise help increase your conversion rates and improve efficiency of your team.
Please bear in mind that this feature is currently a beta version and is free to use until the 31st October 2022.
Here's how you do it:
Step 1: Log in to your broker portal. From the dropdown menu on the top right corner, go to 'Settings'
Step 2: Click on the Lead Distribution (Beta) tab, switch the toggle button to On

Step 3: Set up failure notifications by popping in your email address. In the event a lead is failed to be assigned, you will receive a notification to troubleshoot.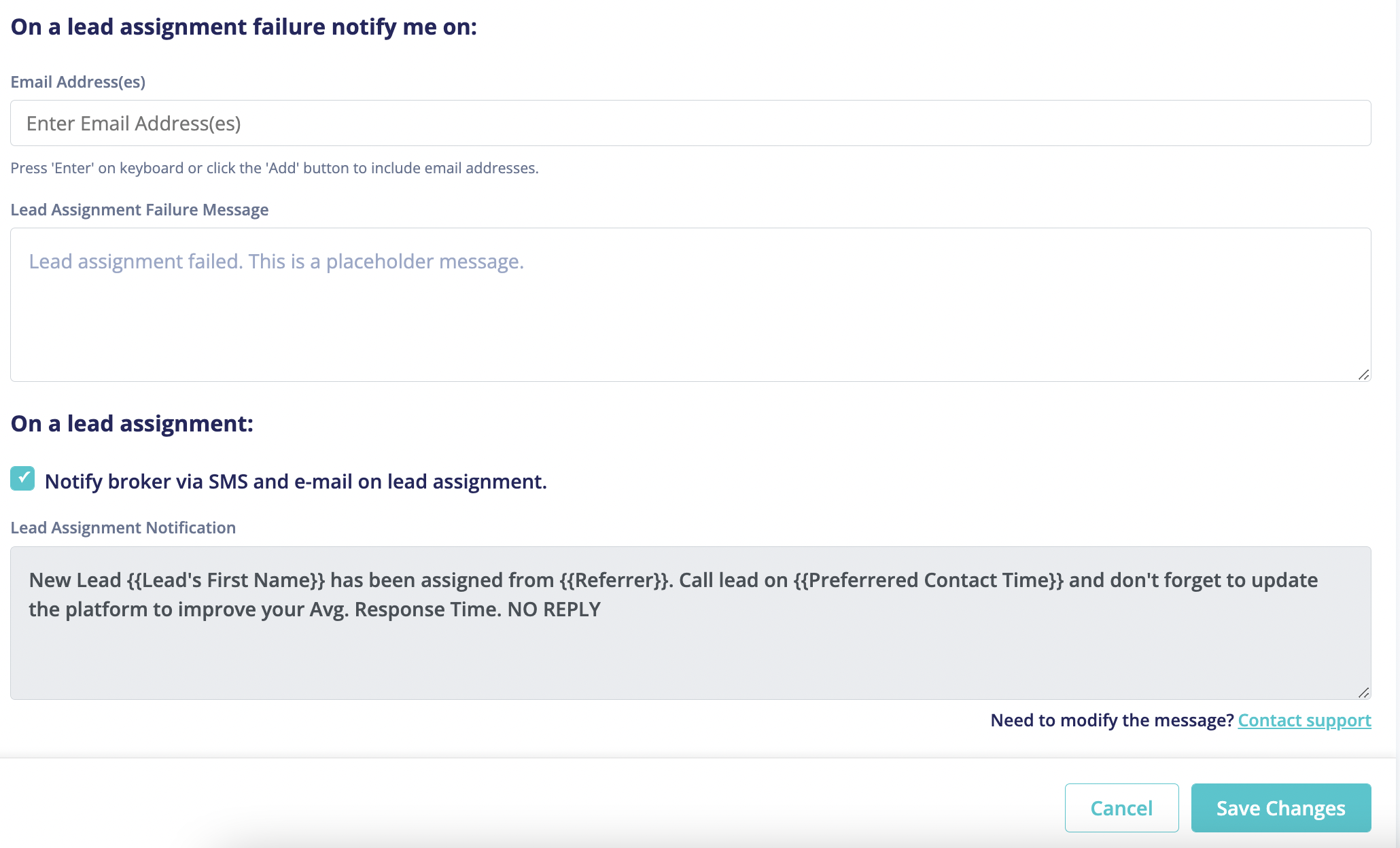 Step 4: Set up for first lead distribution criteria. Start with adding matching criteria to ensure that the brokers have the right information and skills to convert that lead.
E.g: languages spoken by the brokers and the specialties of the broker.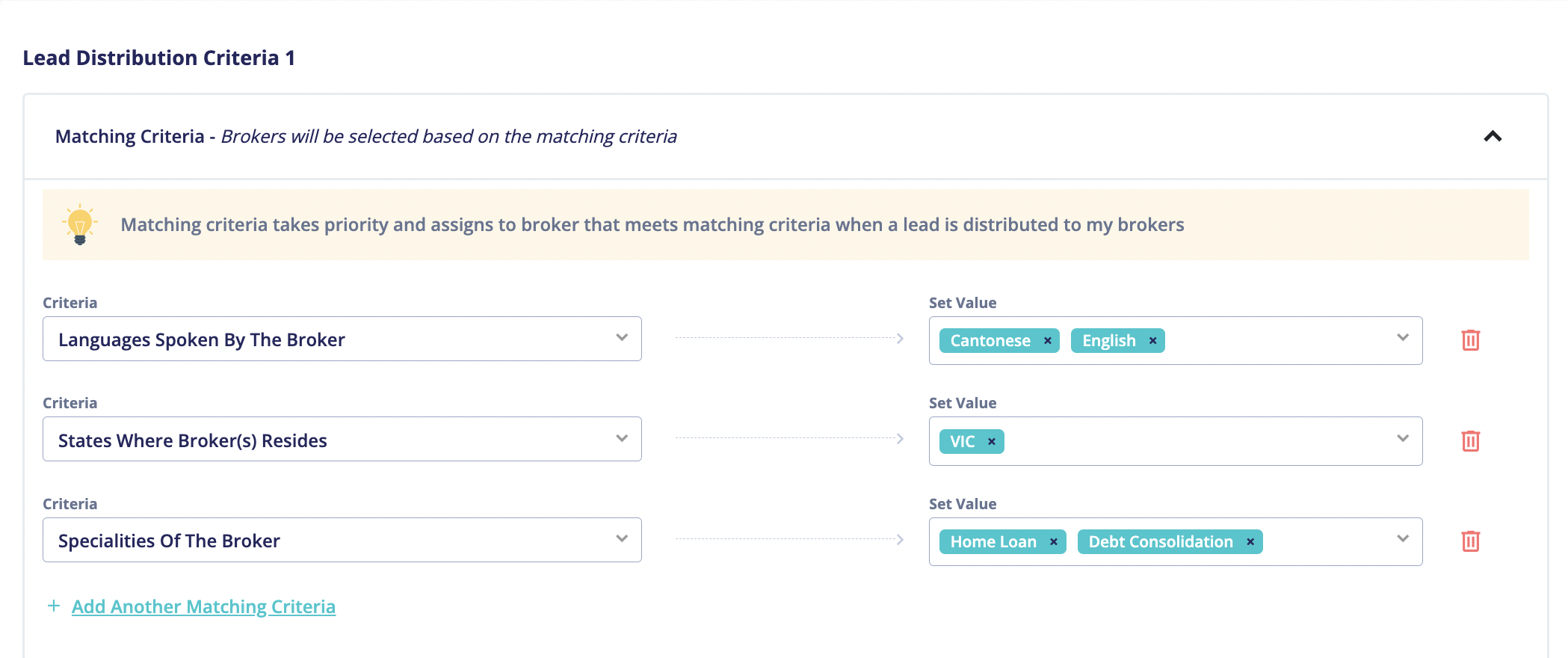 Step 5: Set order criteria to determine among the brokers with matching criteria from above, which will be given higher priority to get the leads.
E.g: In this case, I want to assign to the brokers that are immediately available. And just to be fair, I also want to prioritise the brokers who have the lowest leads in the current week.

Step 6: Save changes or add another criteria.

Your lead allocation is about to get much smarter and more organised!
If you have any questions about this feature, please shoot us an email at support@effi.com.au and we'll do our best to help you.