Effi's Advance Reporting feature allows you to customise reports to your business needs. There is no limit on how many templates you can create and customise.
Watch a video on how to use our advanced reporting feature below:
Follow the steps below on how to customise our advanced reporting feature:
1) Click on the Reporting Icon.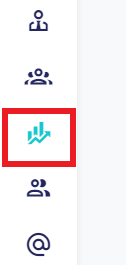 2) Select Advance Reporting.
3) Click Create Report (or you can edit the existing report).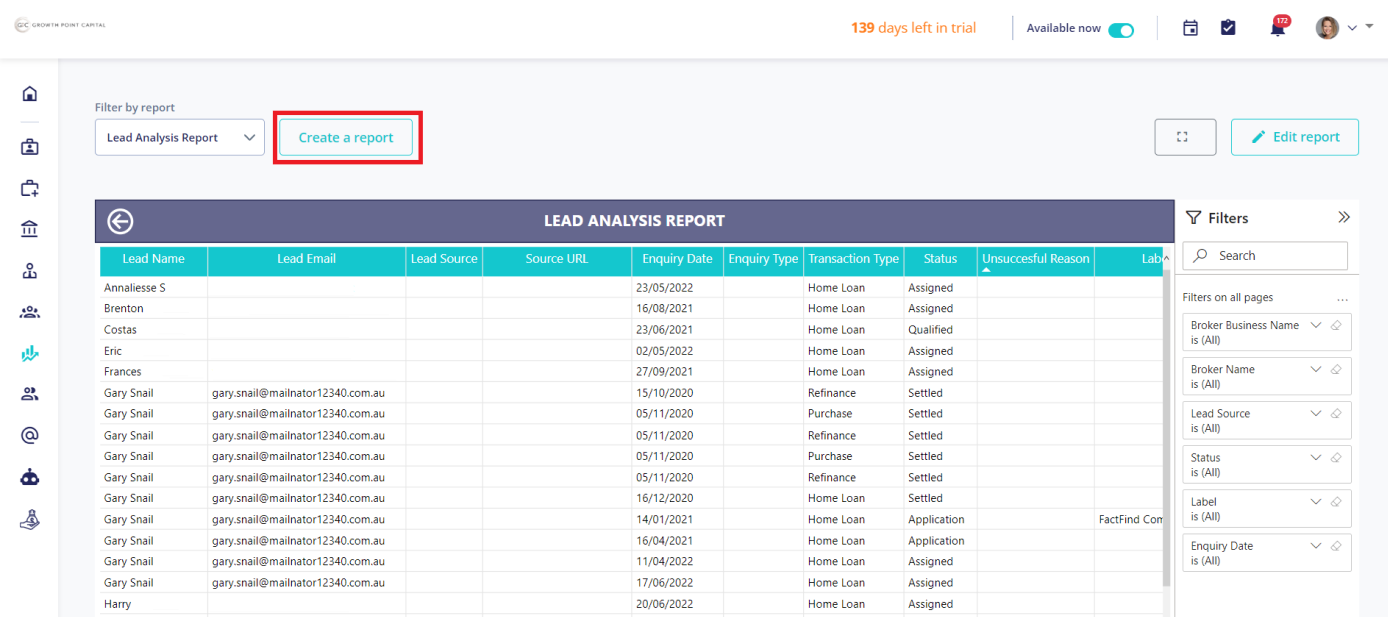 4) Select a chart from the Visualisations column.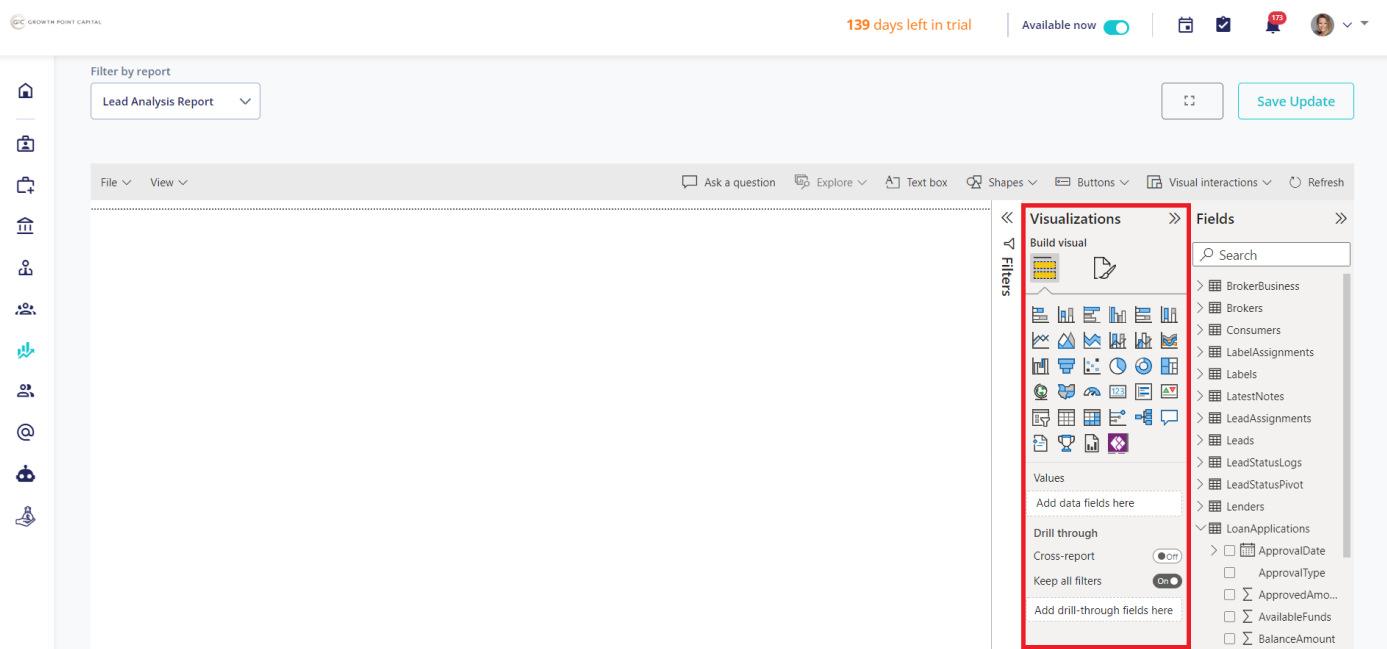 5) Expand and drag the Fields you want into the chart to see the data.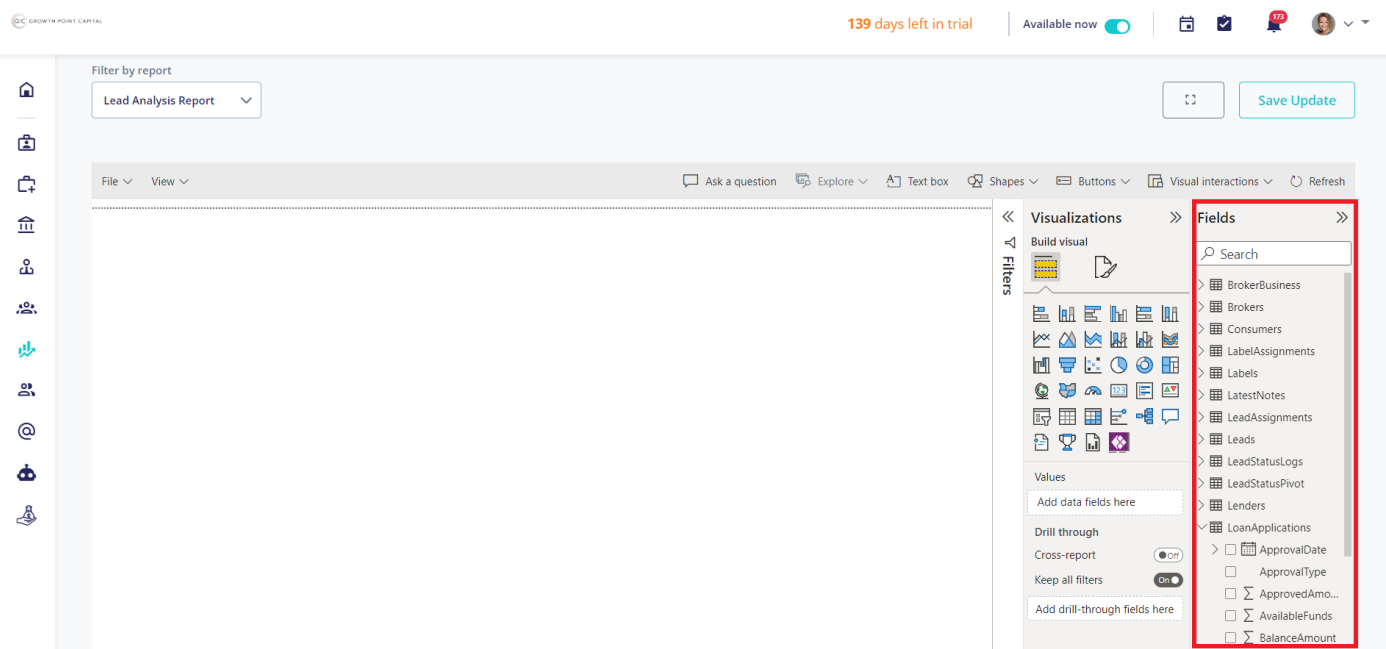 6) Add Buttons such as Reset, Back, etc.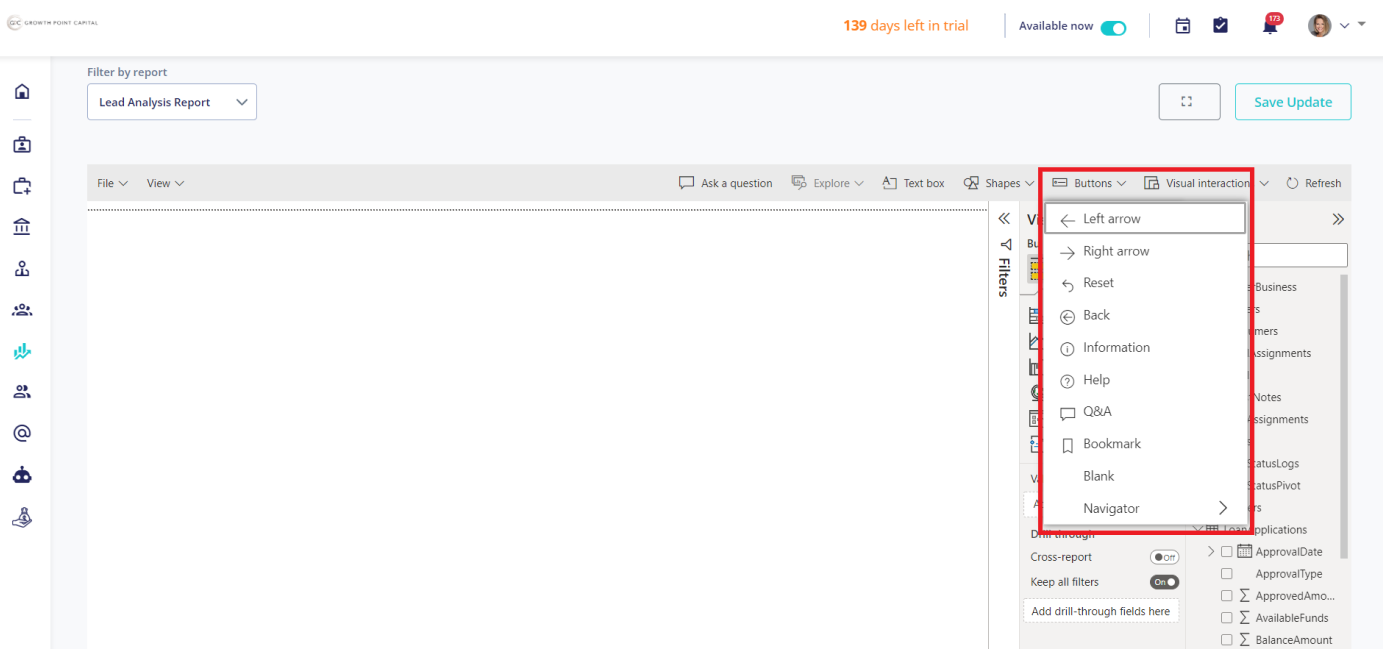 7) Hit Save Update.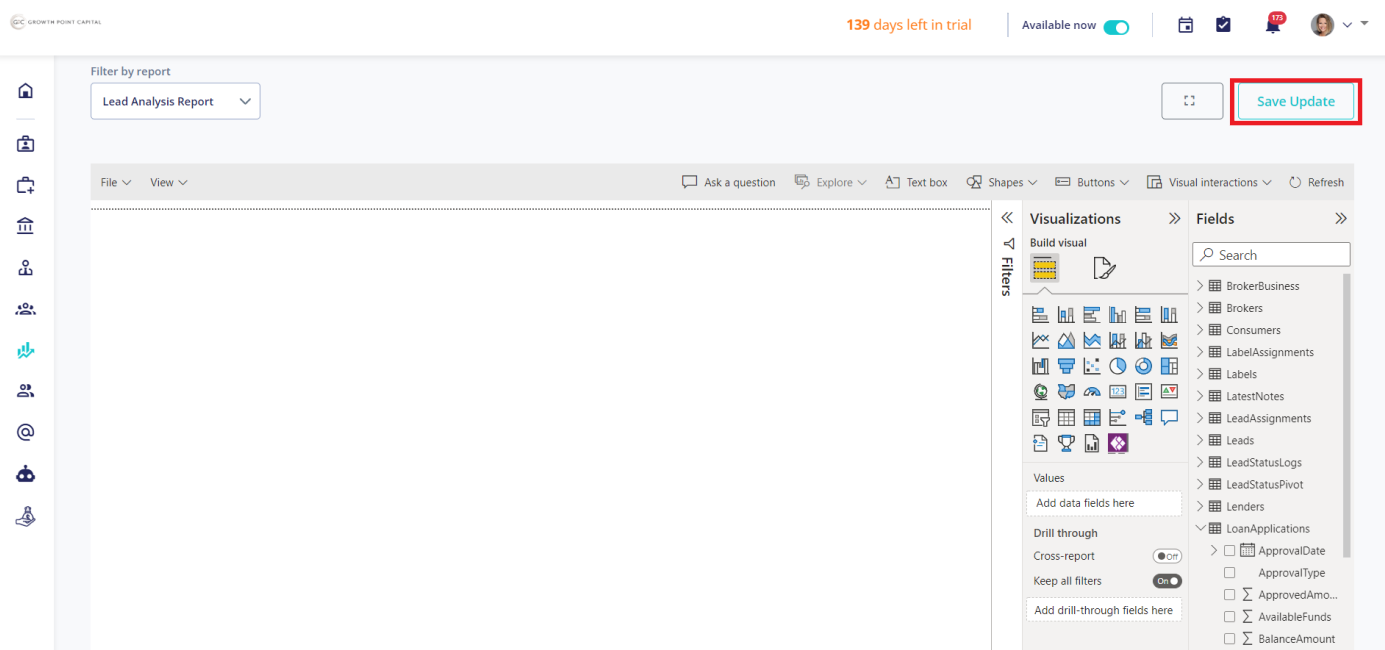 NOTE: Advanced Reporting feature is ONLY AVAILABLE FOR EFFI PRO. Effi Lite does not include reporting feature.