Are you looking for a more efficient way to distribute leads to your team?
Watch the video and follow the steps below to work smarter!
How to switch on Lead Distribution:
1) Go to Settings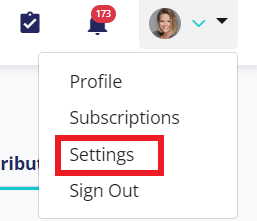 2) Click on the Lead Distribution tab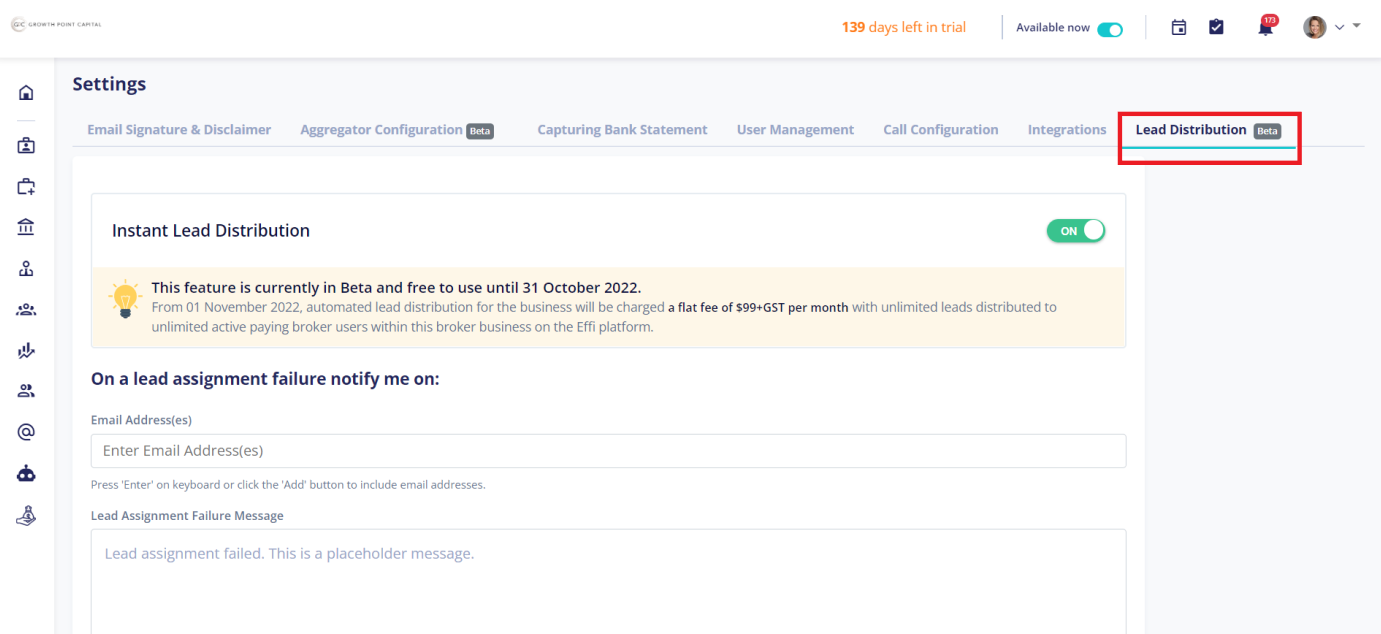 3) Add your email address (to be notified if there is any lead failure)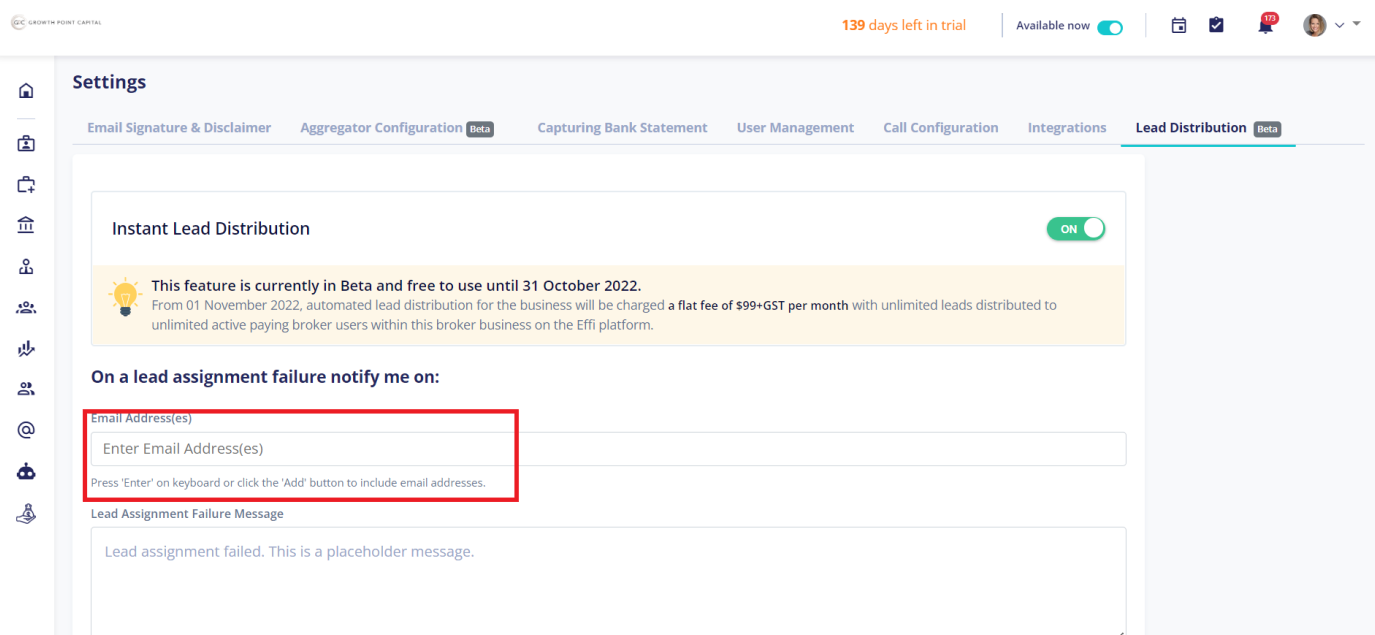 4) Customise the messaging for lead failure

Eg. Lead Assignment Failure.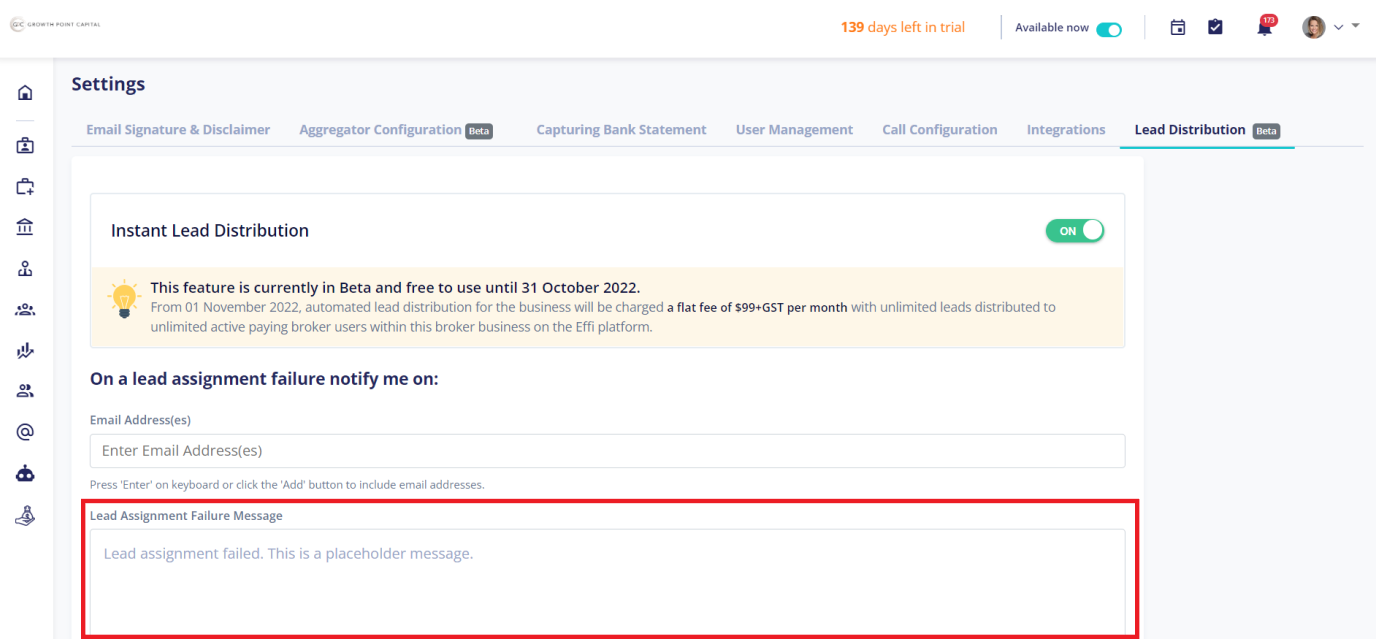 5) Scroll down to the Lead Distribution Criteria section and create as many criteria that suits your business needs
Eg. Broker Distance, Languages Spoken by Broker, Minimum Loan Amount, Specialities, etc.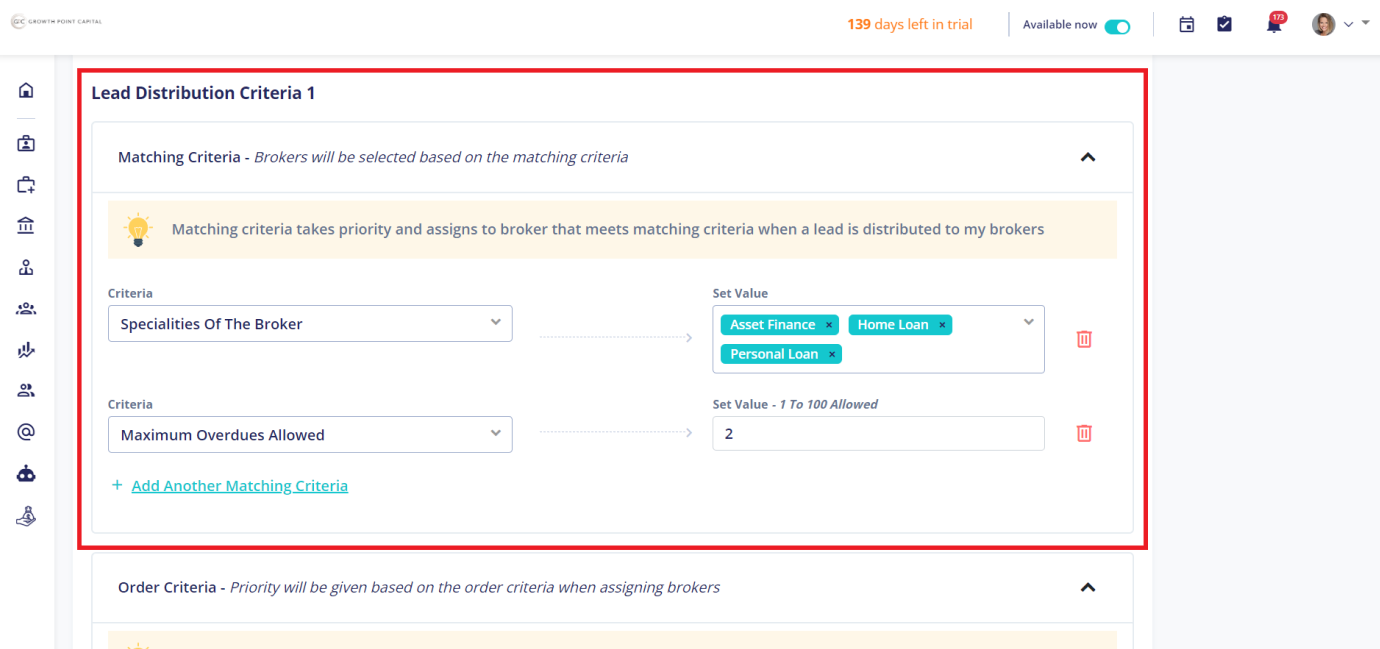 6) Scroll down to Order Criteria and map out the priority how the leads are to be distributed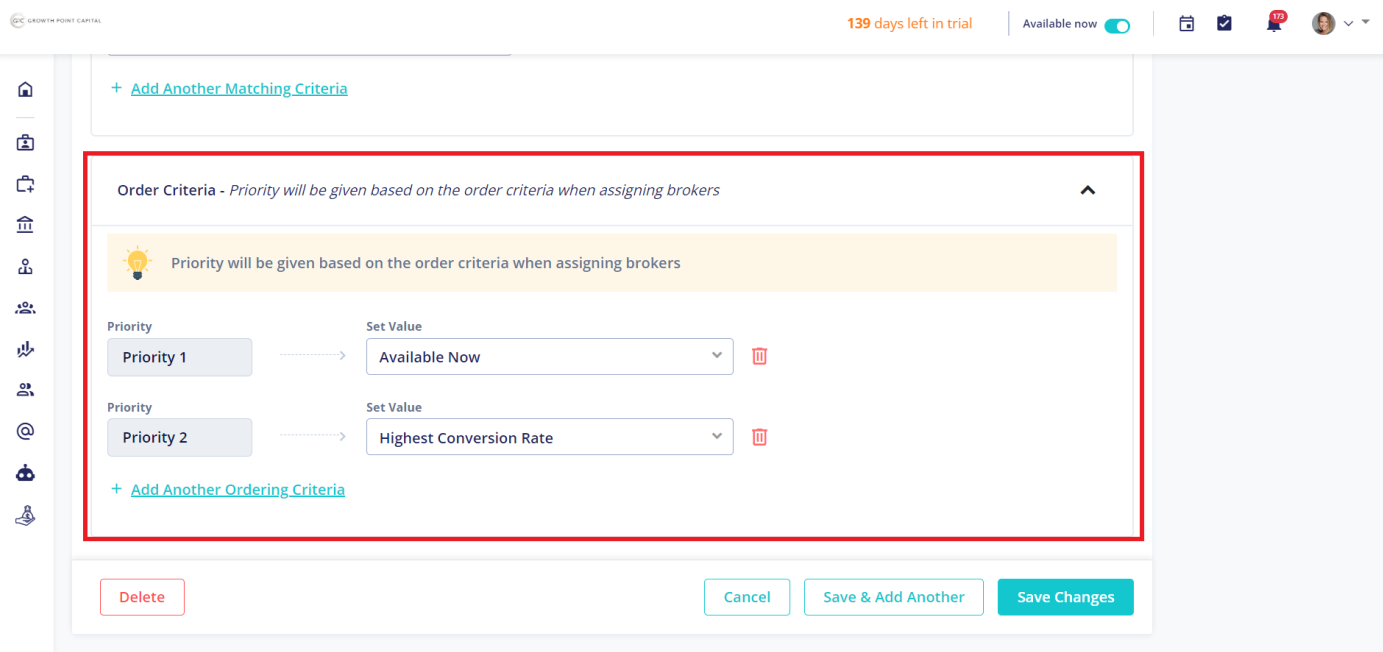 7) Save Changes
NOTE: Lead distribution is ONLY AVAILABLE FOR EFFI PRO. Effi Lite does not include our Lead Distribution feature.

If you have any questions about this integration, please drop us a line at support@effi.com.au.