Setting up this integration on Effi is a quick and easy process!
First, let's log in to your Aircall dashboard

Select Integrations & API located in the navigation menu in the left-hand navigation menu.

Click on the API keys tab and select Generate an API key.

Choose a name for your key

Copy and paste the API id and API token fields as shown below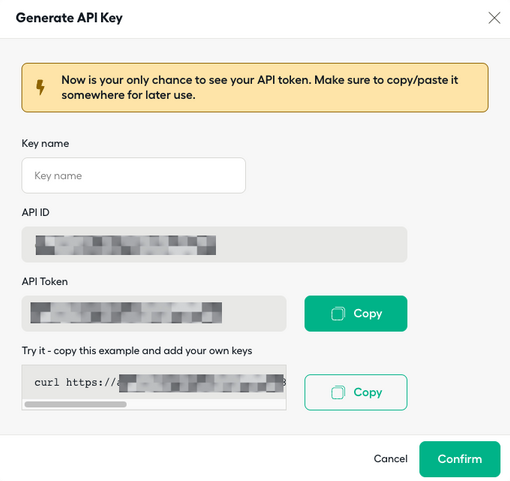 Now you're all set in Aircall. Let's set up the integration on Effi.
Log in to your Effi broker portal
Go to your profile in the top right corner and select 'Settings'
Under 'Settings', select the 'Call Configuration' tab
Paste your API ID and Token in their respective fields to connect with your aircall account
Calling leads from Effi system
Click the phone icon on any lead on Effi, then save your browser preferences to always open Aircall in the future.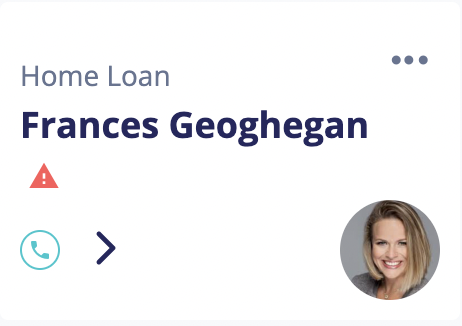 Still in need of assistance? Please feel free to reach out to our support team at support@effi.com.au and we will be happy to assist!