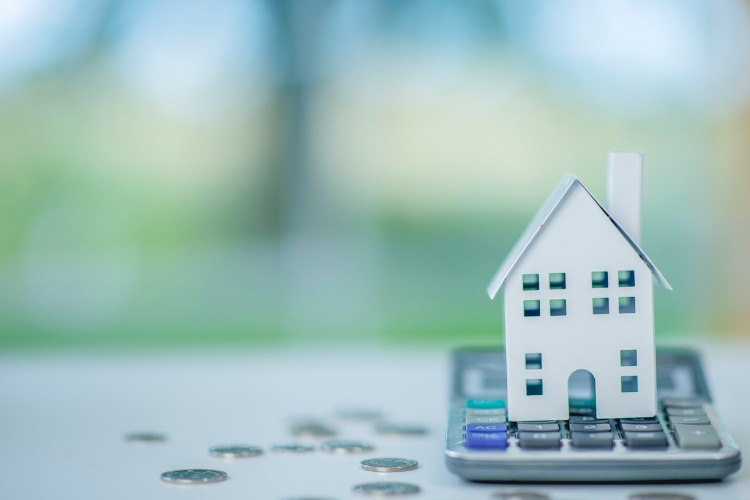 Homeowners can choose to refinance their home loans for many different reasons.
For one, rates are always changing, giving borrowers a chance to reduce their monthly repayments. Another reason is that home renovations occur throughout a property's lifetime—refinancing could free up some equity for that.
So, whether you're looking to buy property in Australia as an investment or simply hoping to save up some cash, let's dive into the refinance process to find out what your options are.
What is refinancing?
Home loan refinancing is the process of getting a new home loan to pay off an existing one. The advantage is that it gives you the opportunity to borrow money at a better interest rate, adjust the loan term, or even tap into the equity of your home.
Whether you're looking to lower your monthly payments, pay off your mortgage faster, or access cash for home repairs or other expenses, refinancing could be a valuable option to consider.
Why refinance your home loan now
If you're thinking of refinancing, you're not the only one. According to PEXA research, borrowers are currently refinancing in record numbers due to recent rate rises.
Additionally, ABS finance and wealth spokesperson, Katherine Keenan, stated that data shows owner-occupier refinancing with different lenders remained at above $12 billion, around the same record levels as in 2022.
Mortgage repayments can take a significant portion of household budgets. By refinancing, you may be able to secure a lower interest rate and avoid the "loyalty tax" paid by long-term customers. Lenders often offer better rates to attract new customers so, by refinancing, you can take advantage of the same deals.
This, in the long term, allows borrowers to potentially save hundreds of dollars. On average, refinancers saved $1,524 per year, according to 2022 PEXA data. This can add up to an extra $4,572 in three years, which can be used for renovations, savings, extra repayments, or whatever you choose.
If you're considering refinancing, start by getting in touch with an experienced mortgage broker to talk through your financial situation today.