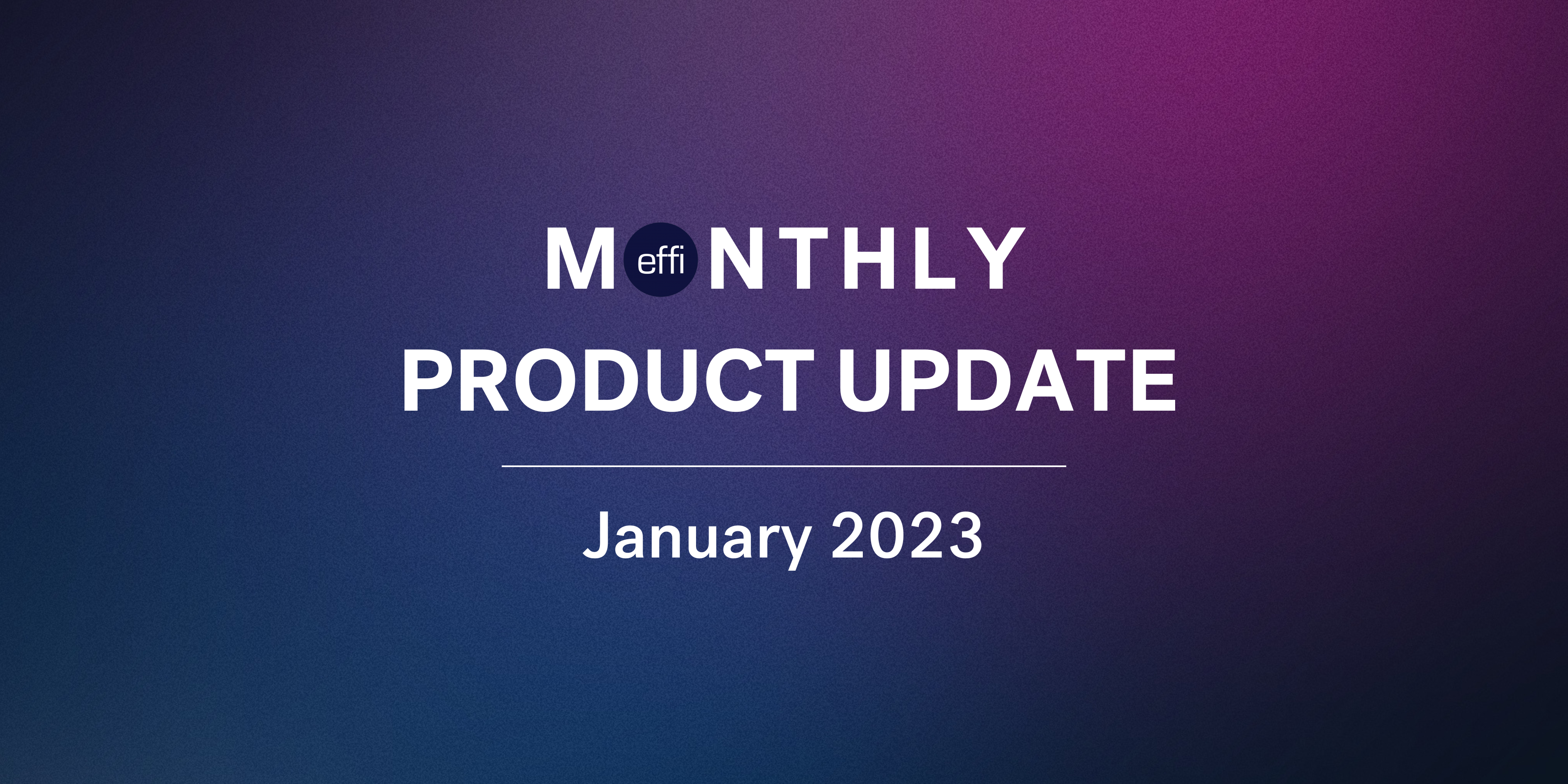 The Effi team has remained focused on improving our platform and services to support brokers in their day-to-day work.
Let's dive into the system developments, feature updates the Effi community saw in January!
🌎 System Updates
Role name is now displayed next to username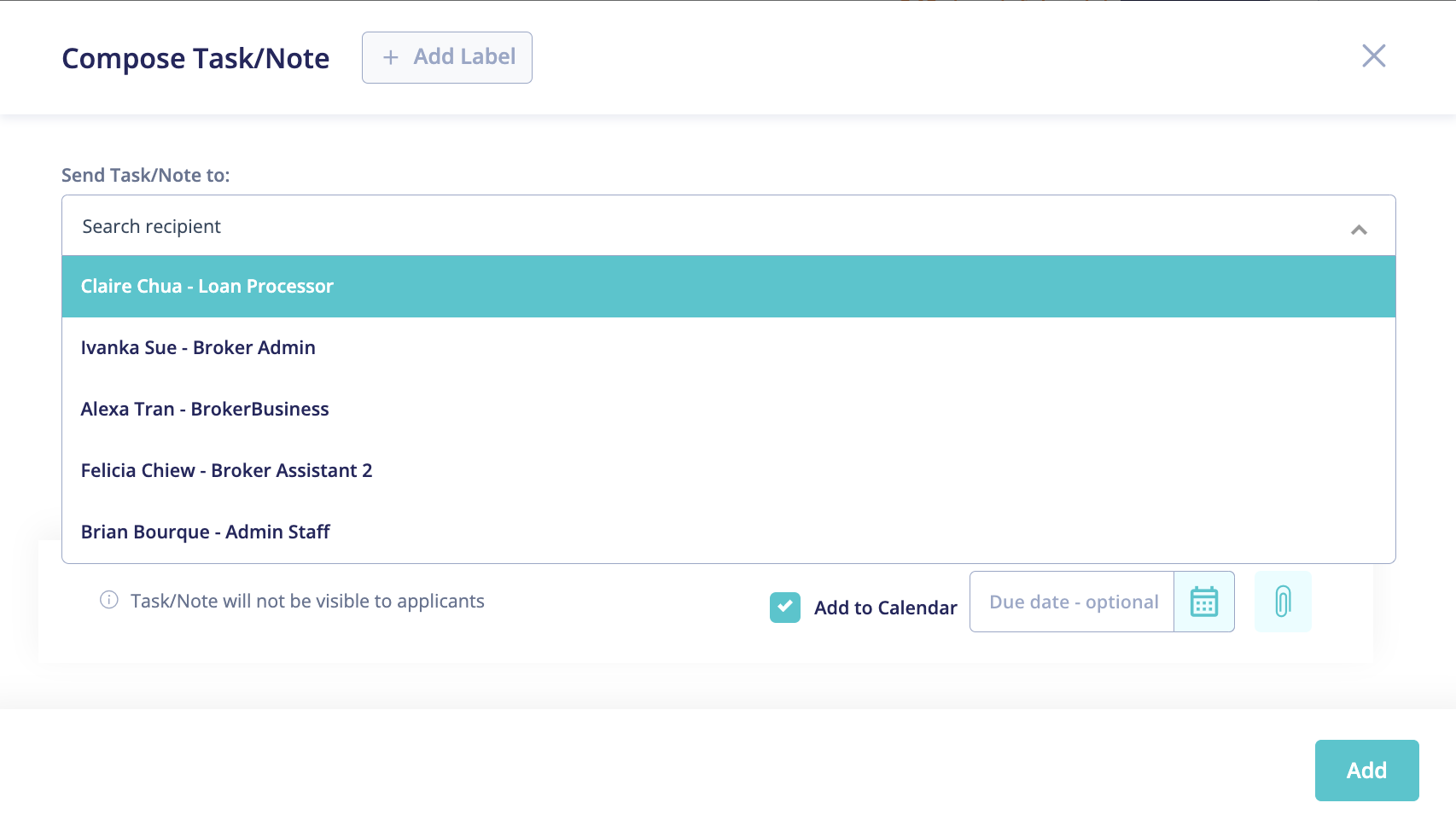 The option for brokers to upgrade Active Campaign accounts from Effi portal has been removed. If you would like to purchase more credit to use on your Active Campaign account, you can reach out to our broker success team to do so.
This is before

This is after

Adding labels is now calculated in Response Time. When you add a label to any overdue leads, it will automatically remove the overdue icon.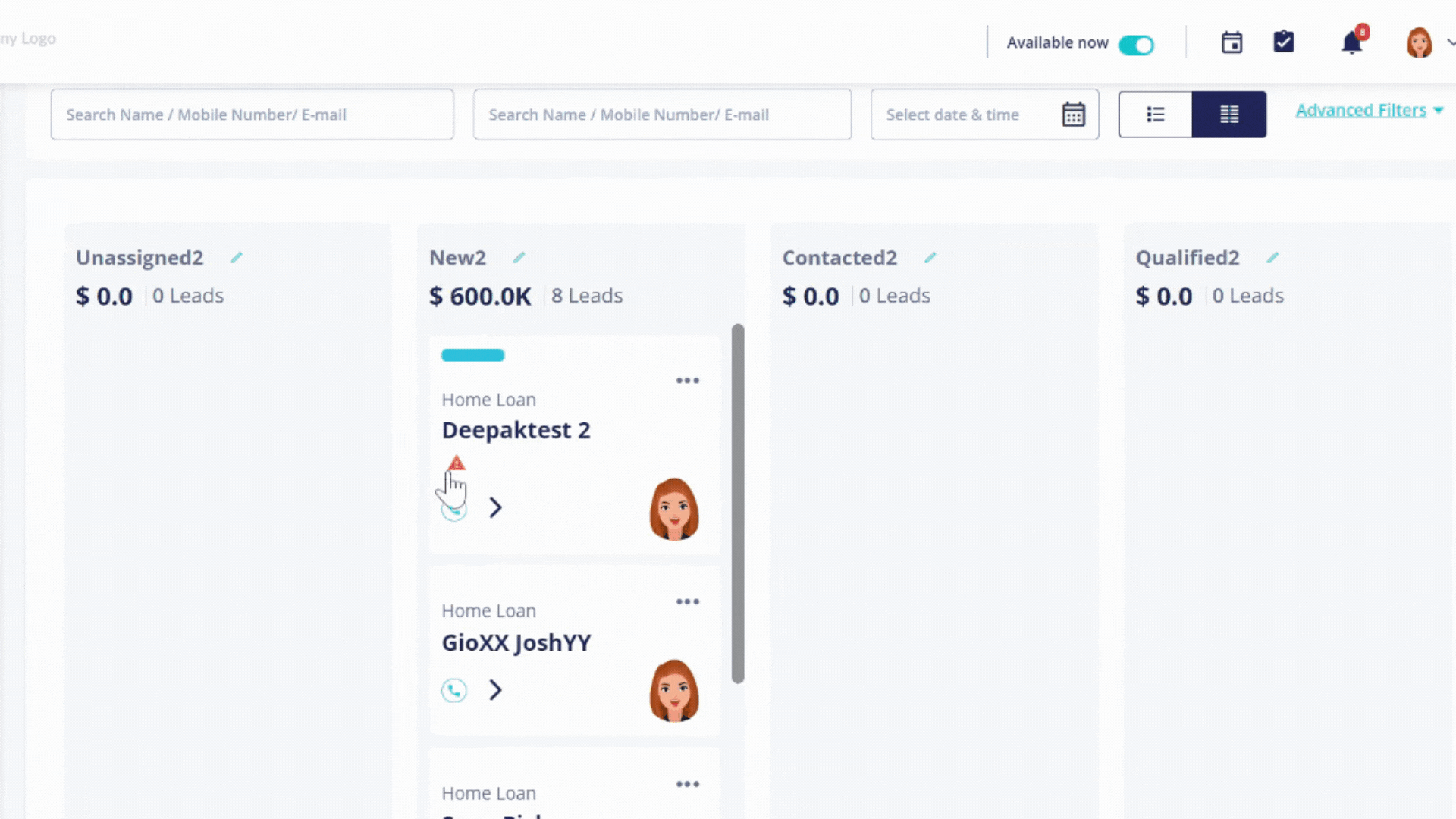 Emails that go to assigned brokers when leads are imported via channel partner now include new information: email and note.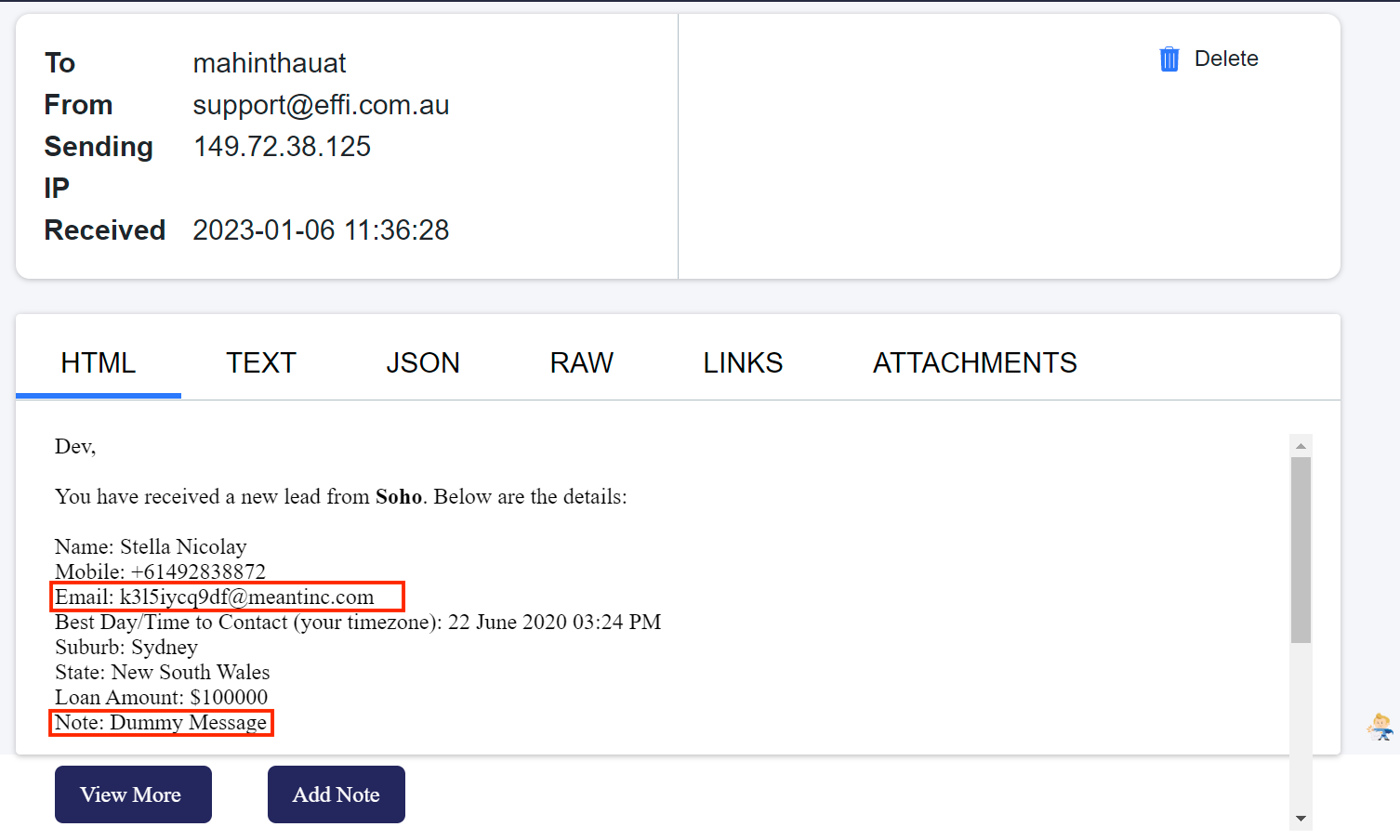 We've integrated the Advanced Reporting feature in the mobile app using webview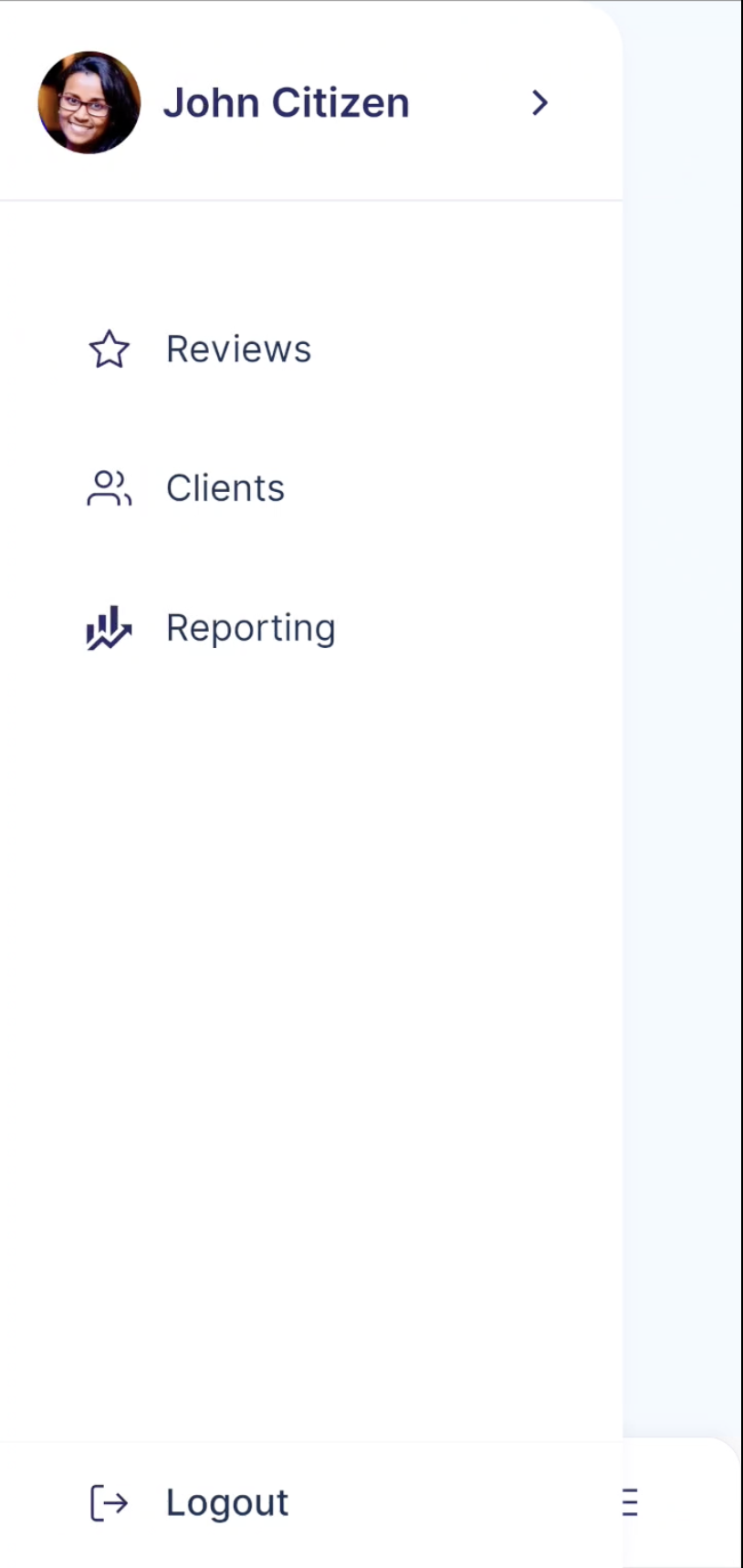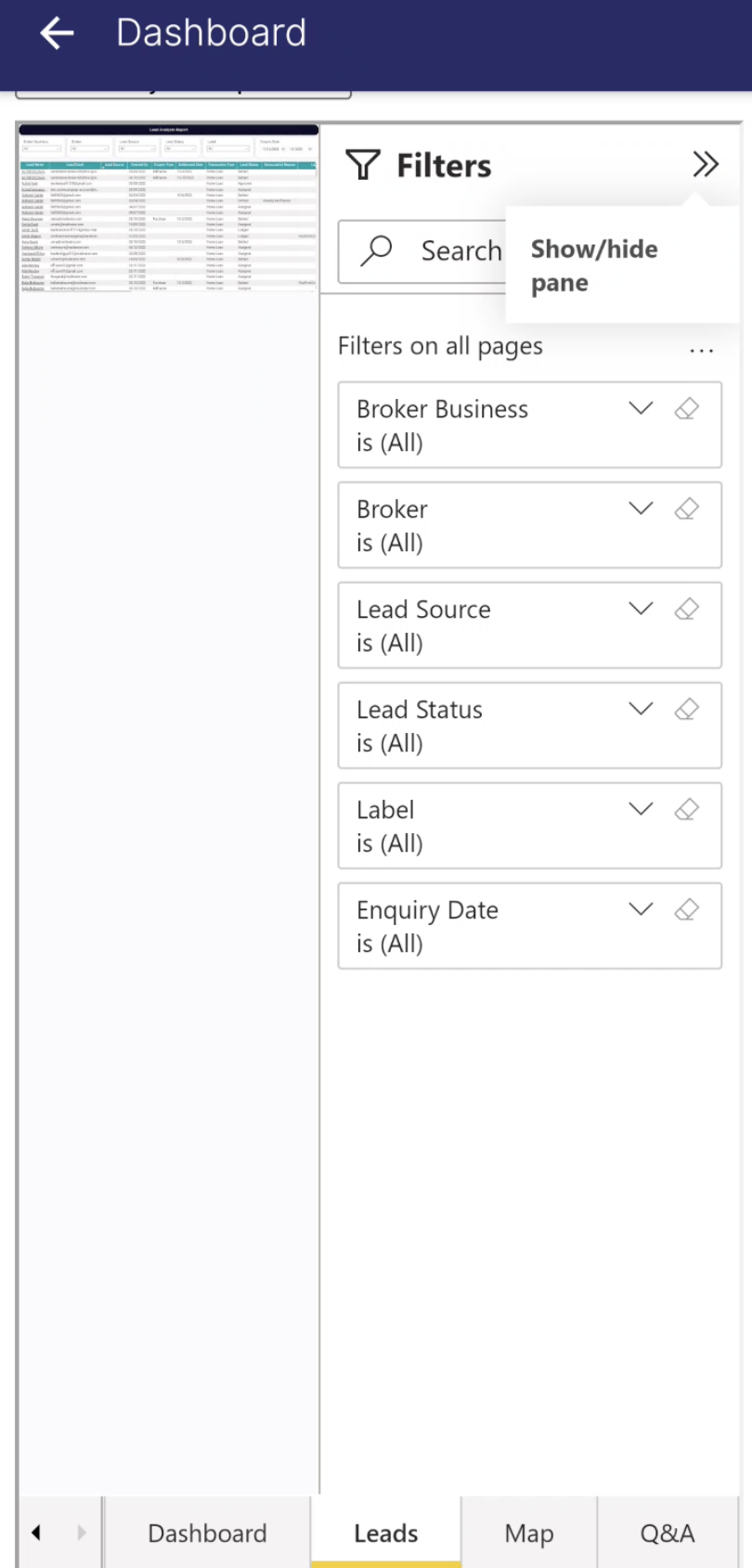 🎥 Partnership Update
🛡️Security Update