Effi has partnered up with multiple High Traffic Comparison Websites to provide leads to you and your brokers. Like everything in Effi, it is super easy to purchase leads and showcase your profile on comparison websites.
Follow the steps below to purchase leads:
1) Click the "Purchase Leads" icon.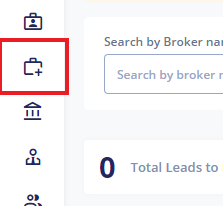 2) Add the number of leads you wish to purchase for each broker (minimum 5 leads each purchase).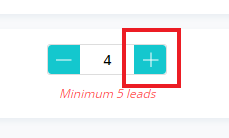 3) Click "Proceed to Purchase".

4) You will need to read through the terms and conditions and agree to it before you can purchase leads from our partners.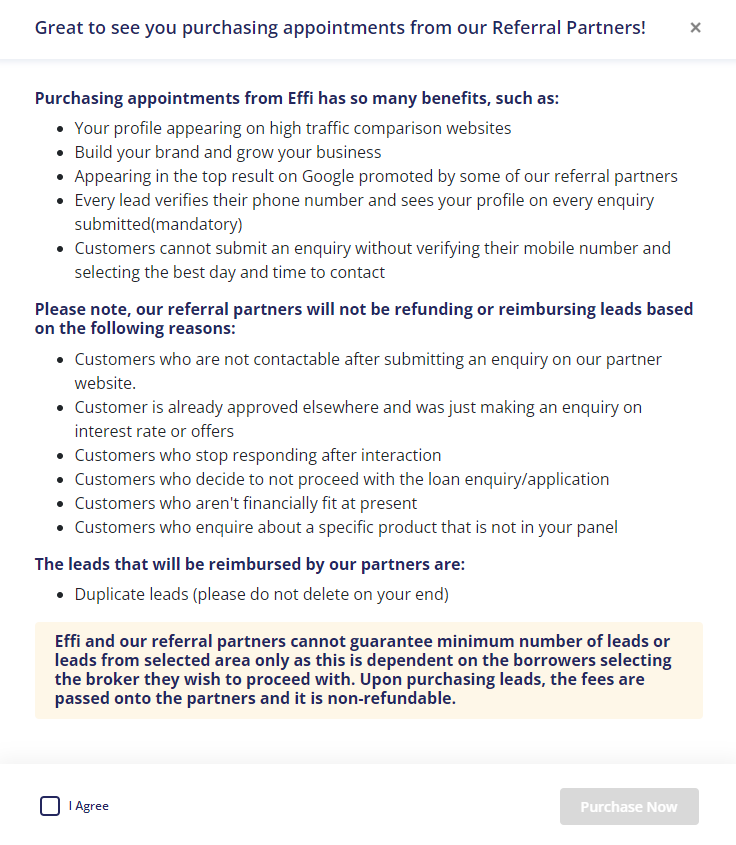 5) Once you agree, the Purchase Now button will change to green. Click "Purchase Now" and you will be taken to our secure checkout page (Powered by Stripe) where you can enter your card details and complete your purchase.
NOTE: If your card details are already saved on Effi, you won't be prompt to enter your details again. We will debit the card saved on file.
Your profile will then be displayed on our partner sites and you will start to receive leads. Remember to save 02 8074 1512 to your mobile as any call from this number will be an Effi qualified lead from our paid referral Effi Partner that wants to talk to you!
IMPORTANT: Effi provides the technology to showcase broker profiles and allow consumers to instantly book a consultation with brokers. Our partners manage the lead volume and verify all the leads that come through to us.